Budapest Spas Thermal Massage Cream
Budapest Spas Thermal Massage Cream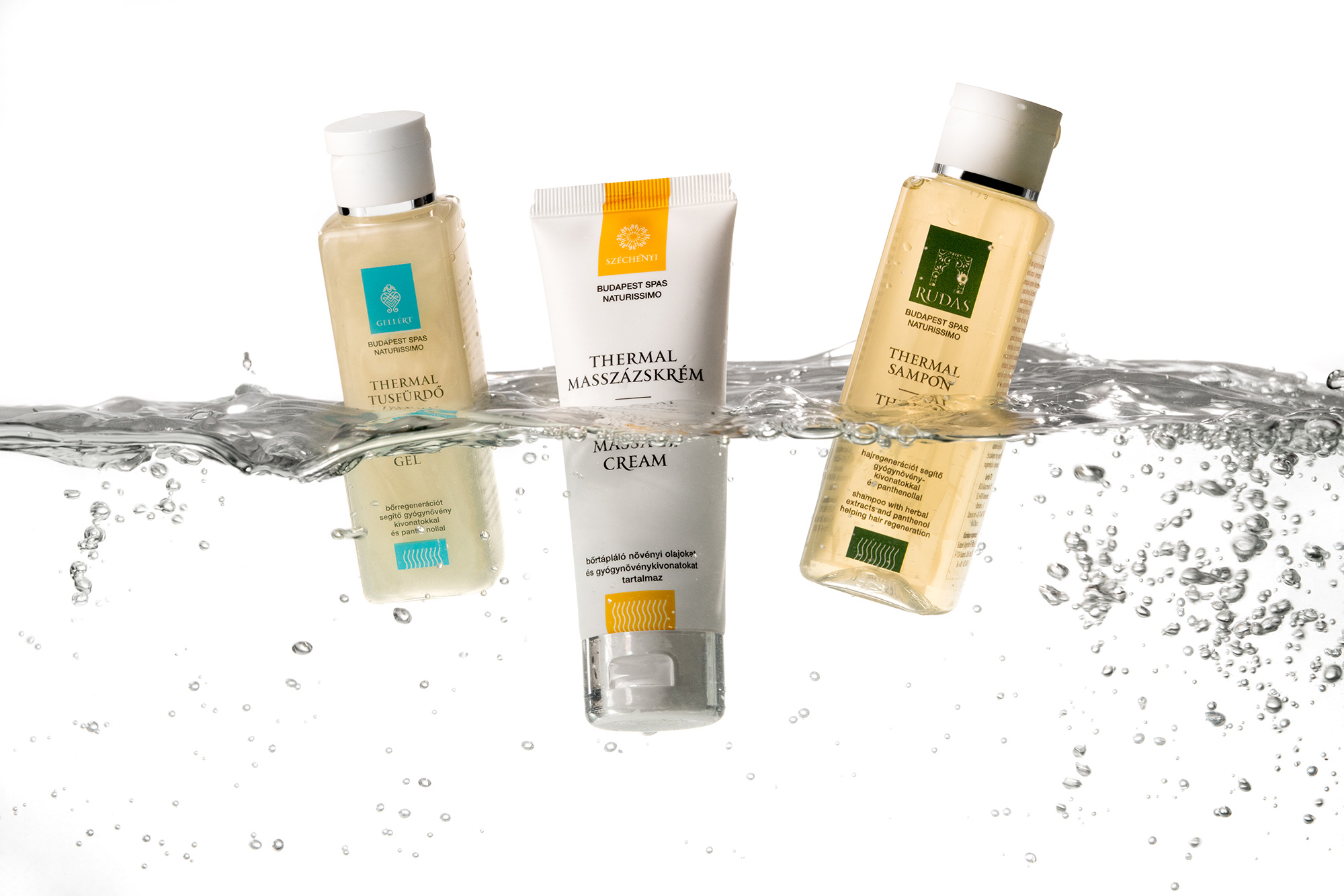 the essence of thermal water
BUDAPEST SPAS
THERMAL MASSAGE CREAM

 

The massage cream contains the certified thermal water of the Széchenyi Baths in Budapest, with skin-nourishing vegetable oils and herbal extracts.

 

75 ml

 

1.600 HUF
PRODUCT DESCRIPTION


 

The massage cream is suitable for any skin type, and its use is especially recommended for musculoskeletal problems.

It contains biologically active micro- and trace elements.

Its ingredients improve capillary blood circulation, relieve pain, slow down the light-induced ageing processes.

The product also contains rosemary essential oil, vitamins, purple coneflower, turmeric, sage, nourishing grape and pumpkin seed oil and almond milk.

The ingredients help to reduce rheumatic complaints, inflammatory processes and promote skin regeneration.

How to use: Apply a medium thick layer on the skin surface to be treated. In case of massaging for longer than 30 minutes, re-apply. The effect of the cream can be enhanced by post-moistening with spa mineral water.